Don't get too excited, Diablo 3 is not coming to the PS Vita, however there is an alternative: Remote Play. RP will be supported for the Playstation 4 version of the game, and requires you to obviously own a PS Vita. This was confirmed by Nakatoir in the following post:
While we have no plans at this time to bring Diablo III fully to the PS Vita, Remote Play with the PS Vita will be supported for DIII: Ultimate Edition on the PS4. If you're interested, you can even catch D3 Production Director John Hight using the feature here: https://twitter.com/...073137590530048
Here is a photo showing it in action: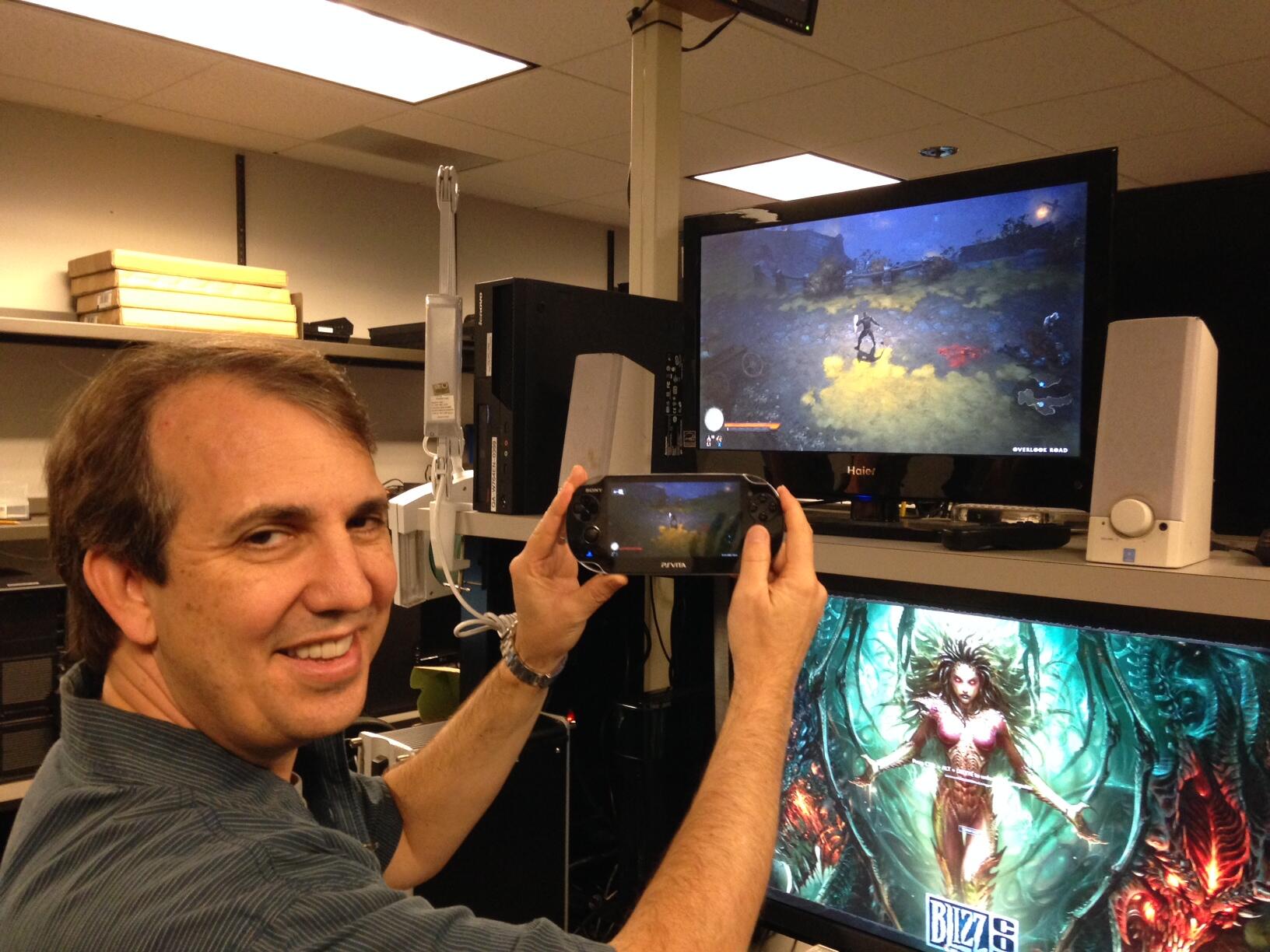 Cool huh?